Consulting You Can Trust
Set Free Consulting is all about relationships. We want to become your trusted partner and help you overcome obstacles within your business. Contact us today!
The Executive Leadership process helped us get things done through our employees. We now have a core group of dedicated people who want to make our vision a reality. After four months of working together, our bottom line is $100,000 greater than it was during the same timeframe one year ago.
WHAT DOES YOUR BUSINESS NEED?
We can help you find out! Every business is unique, that is why SetFree Consulting is a relationship focused company.
Our goal is to get to know Individuals or Executive Teams to better understand pain points or hurdles we can help you overcome.
Here are a few pre-qualifying questions to help you determine what you need from us.
Do the individuals in your company understand the end goal?
Do you feel that your company is working harder than ever with no results?
Does your company have a Strategic Plan in place?
Is your Executive Team driving your vision to your front line Employees?
These are just a few questions that may help you pin point the areas you need the most improvement. Our focus is to partner with you and develop a trusted relationship, together we can achieve measurable growth that lasts!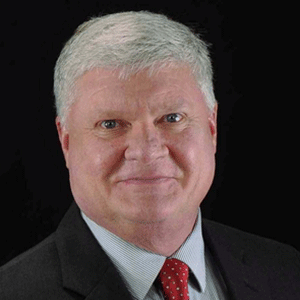 CARLYLE CAIN | Principal
Carlyle is an accomplished entrepreneur and business executive. He built several businesses in a variety of industries. He has now narrowed his focus to concentrate strictly on consulting which utilizes his expertise to assist others achieve success. When not actively engaged in business activities you can often find him spending time with his family, volunteering for his church or just hiking and camping in the woods.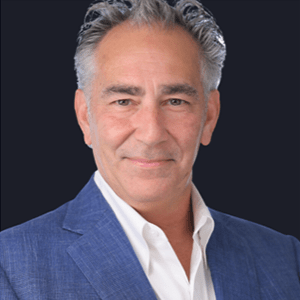 MICHAEL LAMANNA | Partner
Certainly, Michael's mission is crystal clear: He aims to empower business owners to expand their client base, boost sales, and maximize revenue and profitability. With his successful track record in business ownership and extensive entrepreneurship experience, he's here to reignite your passion and guide you toward personal, financial, and professional freedom. Michael's focus centers on his faith, family, and the endeavor to help others succeed both personally and professionally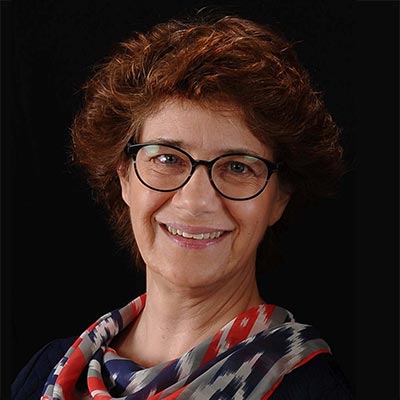 DARLENE CAIN | Director of Assessments
Darlene Cain is a parent, volunteer and dedicated educator. She was an educator for Gwinnett County Public Schools for 34 years. As a part of Set Free Consulting, she is certified in administering and specializes in the debriefing of assessments. She is a strong supporter of her church, ACS Relay for Life, and other community organizations. Her educational background includes B.S. Ed. from CMU, M. Ed. from GSU and Ed. S. with emphasis in leadership from Piedmont College. She enjoys nature and the great outdoors
info@setfreeconsulting.com
HOW CAN WE HELP?
Please use the form to the right to send us a brief message with your needs. We will be in touch as soon as possible. We look forward to hearing from you!