LEARN MORE ABOUT US
I am a consultant and senior executive with 30+ years of diverse experience leading operations and management of various organizations. I have invested in businesses and real estate to foster their growth and harness profitability. I have consulted with senior leaders and other stakeholders to build and implement successful strategies for billion-dollar enterprises.
In my current work as a consultant at Set Free Consulting, I collaborate with client brands to reevaluate and establish strategies for profitability. I specifically worked with one brand with previously failing financials and garnered $20M value and worked with another client to increase revenue 10X in only 2 years. I also have an extensive history working in real estate development, where I championed additional land for 2 high net-worth individuals to construct a $1B development.
My strategic planning, process improvement, and business development skills pave the way to build sustained organizations.
OUR VISION:
Utilize our experience and expertise to assist individuals and organizations in their pursuit of success as they define it.
OUR VALUES:
Genuine Honesty, Integrity, Commitment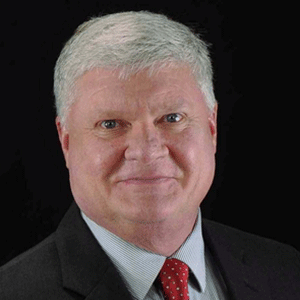 CARLYLE CAIN | Principal
Carlyle is an accomplished entrepreneur and business executive. He built several businesses in a variety of industries. He has now narrowed his focus to concentrate strictly on consulting which utilizes his expertise to assist others achieve success. When not actively engaged in business activities you can often find him spending time with his family, volunteering for his church or just hiking and camping in the woods.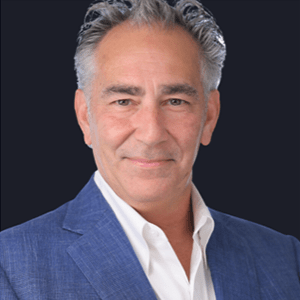 MICHAEL LAMANNA | Partner
Certainly, Michael's mission is crystal clear: He aims to empower business owners to expand their client base, boost sales, and maximize revenue and profitability. With his successful track record in business ownership and extensive entrepreneurship experience, he's here to reignite your passion and guide you toward personal, financial, and professional freedom. Michael's focus centers on his faith, family, and the endeavor to help others succeed both personally and professionally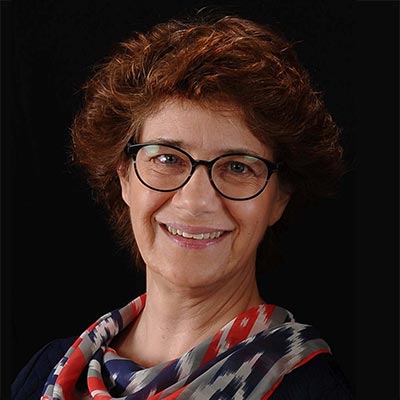 DARLENE CAIN | Director of Assessments
Darlene Cain is a parent, volunteer and dedicated educator. She was an educator for Gwinnett County Public Schools for 34 years. As a part of Set Free Consulting, she is certified in administering and specializes in the debriefing of assessments. She is a strong supporter of her church, ACS Relay for Life, and other community organizations. Her educational background includes B.S. Ed. from CMU, M. Ed. from GSU and Ed. S. with emphasis in leadership from Piedmont College. She enjoys nature and the great outdoors
By the time we had completed Strategic Planning and Leadership, it was clear to me that we had adopted "success thinking". We have just completed two very strong months in succession. In fact, this month was our best net profit month in our 79-year history!