WHAT WE DO:
Every business is unique. Each business is a sum of all of its parts working together to achieve results. Each business is comprised of individuals with their own strengths and weaknesses. How well are the individuals of your organization working together to achieve the results for which you're striving?
We partner with our clients to help them determine where they want to go (what results they want to achieve) and how they're going to get there (the action plan to make that happen). Set Free Consulting, LLC helps clients to develop and manage strategic, cultural, and structural changes within their organizations. By working together, we can provide personalized processes and support materials that help turn goals into reality. We help organizations align their plan, people, and systems in order to gain a competitive edge.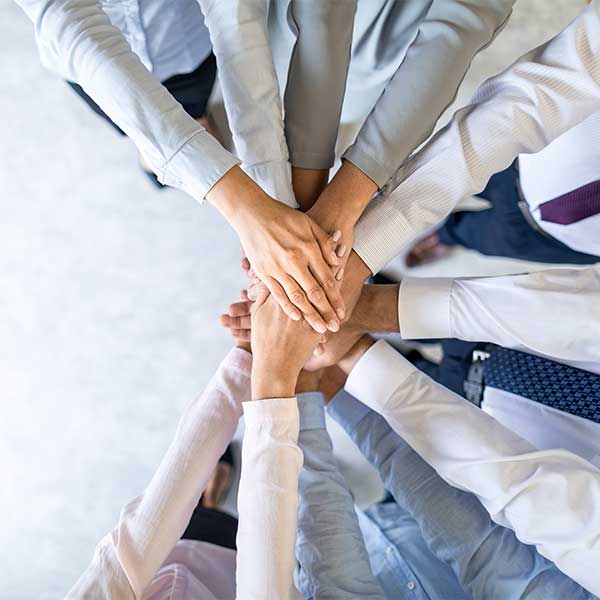 Our annual sales review was amazing – we were blessed with huge growth during a very rough economy. Our business grew nearly $1 million in the past 18 months and we wanted to identify why. When I looked at the calendar, it became rather obvious. This dramatic sales increase started as we were completing your Sales and Leadership development project.
WE PARTNER WITH CLIENTS TO GET
MEASURABLE RESULTS!
Develop individuals to achieve their potential
Improve employee satisfaction, attitudes, and morale
Enhance self-esteem and build confidence
Develop a cohesive, energized team with a united purpose
Break down barriers and foster cooperation
Improve communication and effectiveness at all levels
Develop and promote understanding and trust
Improve interpersonal relationships and feelings of personal fulfillment
Reduce employee turnover, stress, and conflict
Free employees to share ideas for improvements
Improve quality and enhance capacity
Develop leadership and internal growth opportunities
Promote development of subordinates
Refine organizational vision and purpose and develop and sustain corporate values
Define strategic direction and build commitment
Align personal and professional goals
Reduce excessive overtime and down time
Reduce waste, errors, and organizational costs
Improve customer satisfaction and customer-focused growth
Retain customers and grow your organization
Develop "big picture" thinking and build positive attitudes
Improve organizational profits